Welcome To Gabel Graphics
Gabel Graphics has been providing effective, quality designs for non-profit and for-profit organization since 1995. Our team of partners fill the areas of expertise needed for all types of print and Web projects. We have a particular passion for helping people publish books, particularly memoirs.
Gabel Graphics began while Mary Gabel, the proprietor, worked as marketing manager and designer for Pendle Hill, a Quaker study center in Wallingford, Pennsylvania. Beginning in 1998 she pursued her own graphics business full time.
Our offices overlook the inspiring Sycamore Mills waterfall in beautiful Ridley Creek State Park, Media, Pennsylvania, USA.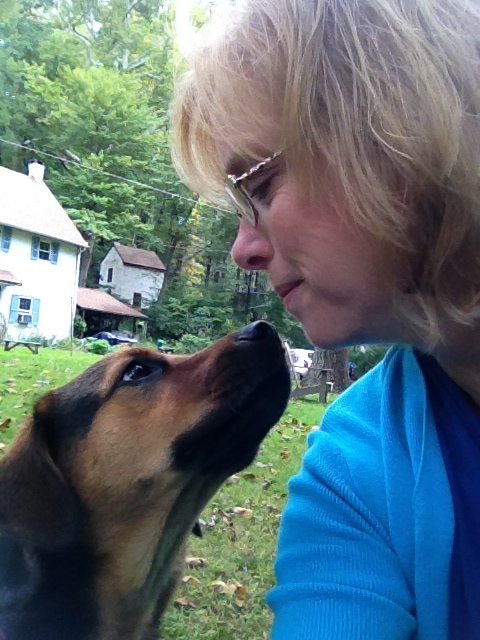 I began my career as a music therapist, wanting to make a difference in people's lives. When my position was eliminated in a downturn of the economy, I decided to move on to entrepreneurial interests and explore other creative modalities. A stint in a drapery business helped me develop management and marketing skills.
At a loss for what I wanted to do next, I landed at Pendle Hill, a Quaker center in Wallingford, PA. A creative explosion ensued—mostly through potting and weaving. But the end result was a strong desire and opportunity to learn graphic design, so I joined their marketing team.
When a husband and two children were added, I moved my skills home and Gabel Graphics was born. This has allowed me to develop with my clients, through listening, understanding, and developing websites and materials that proclaim their brand and market their services beautifully and effectively.
My latest passion is helping people publish their memoirs. I love to do all kinds of books, but memoirs are special. To be part of giving future generations knowledge of the ancestors just rings my chimes.
It doesn't hurt to be doing this from paradise.